Keep calm on your Wedding Day with these 8 tips!
1. Prioritize
Decide what is most important, and then go from there. This will ensure that your must-haves make it into the wedding first, before all of the minor details. Of course, this will depend on your personal needs and desires, but these top priorities might include the type of ceremony, certain special guests, the perfect venue, or the dress you've been pining over for the last five years.
2. Budget
Figure out your budget and stick to it. If you don't have a budget to work with, you won't have a point of reference for judging how much you can spend on the photographer, flowers, venue, decorations, catering, etc. And to help avoid stress, consider assigning about 5 per cent of your budget to "just in case," for those unforeseen expenses.
3. Simplify
Get rid of the unnecessary. Use your priorities list to determine what needs to stay and what can go. The wedding dress? That's essential. The hand-stencilled place cards for each wedding guest? Maybe not. Simplify all you can to make sure you can devote your best efforts to the things that matter most.
4. Be realistic
Set realistic expectations and deadlines. There's no doubt that you want your wedding day to be special, and it will be. But it likely won't be perfect! Be realistic when setting your expectations and deadlines so you don't overwork and overstress yourself striving for perfection, only to end up disappointed. Being realistic also allows your helpers—family, friends, vendors, etc. —to provide satisfactory solutions.
5. Connect
Utilize your network for close-to-home, personalized help. Do you have a family member who's an amazing seamstress? Ask if she could help with dress alterations. Do you have a coworker with a great eye for design? Maybe he can create your invitations! Use the skills of your family, friends, coworkers, and other connections to simplify your to-do list.
6. Delegate
You don't need to do everything yourself, delegate some responsibilities. This takes some stress off of you and provides a more pleasant planning experience overall. Of course, be sure to delegate to people you can trust, like dependable family members and close friends. And remember that in some cases, you might need to delegate to professionals.
7. De-stress
Don't let stress get in the way of planning your special day. There's a lot to plan and organize, but if you're feeling overwhelmed, don't be afraid to take a step back and reevaluate. Assess what could be simplified or delegated. And don't lose sight of what's most important about your wedding: you're marrying the love of your life! "Love is our true destiny. We do not find the meaning of life by ourselves alone—we find it with another." —Thomas Merton
8. Enjoy
This is your wedding! Make it an enjoyable experience. Have fun along the way with the planning, and when the big day arrives, enjoy it! All of the planning is done at that point, and you should enjoy your day with your new spouse and your loved ones.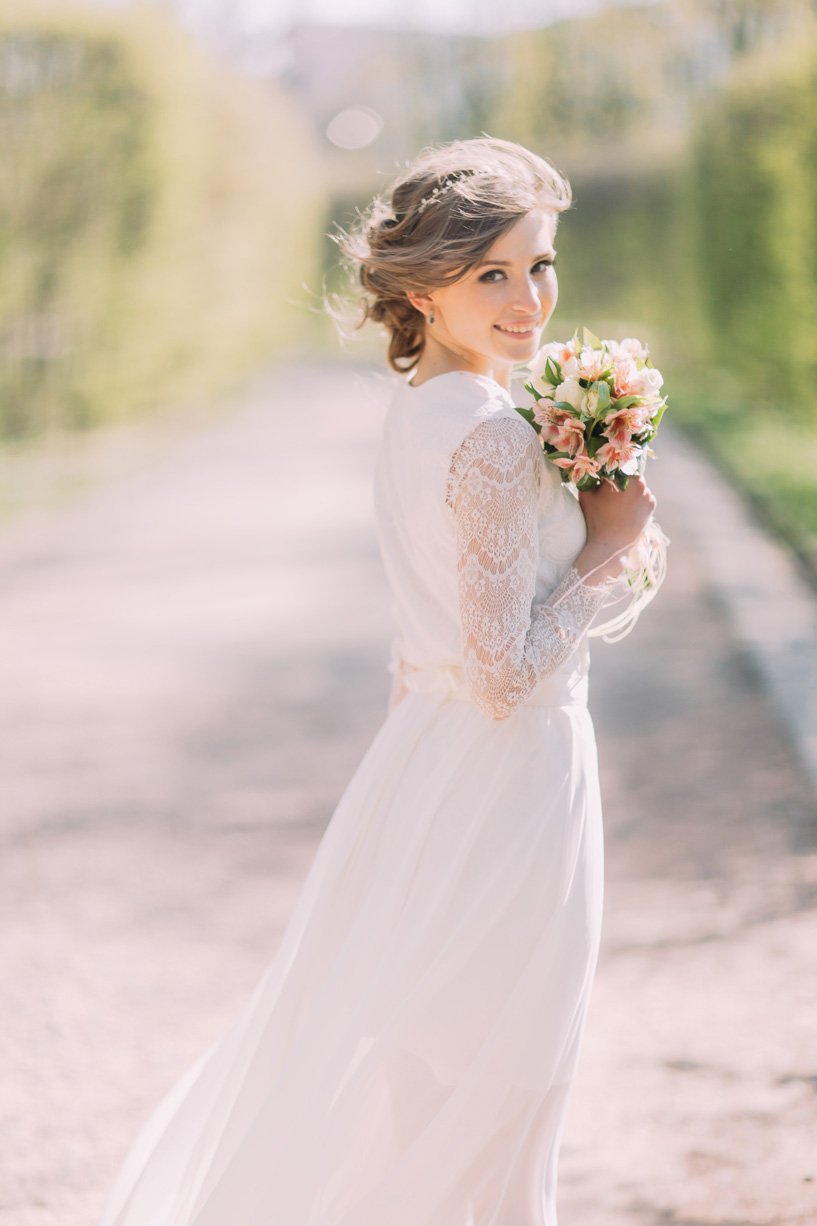 ---